About Us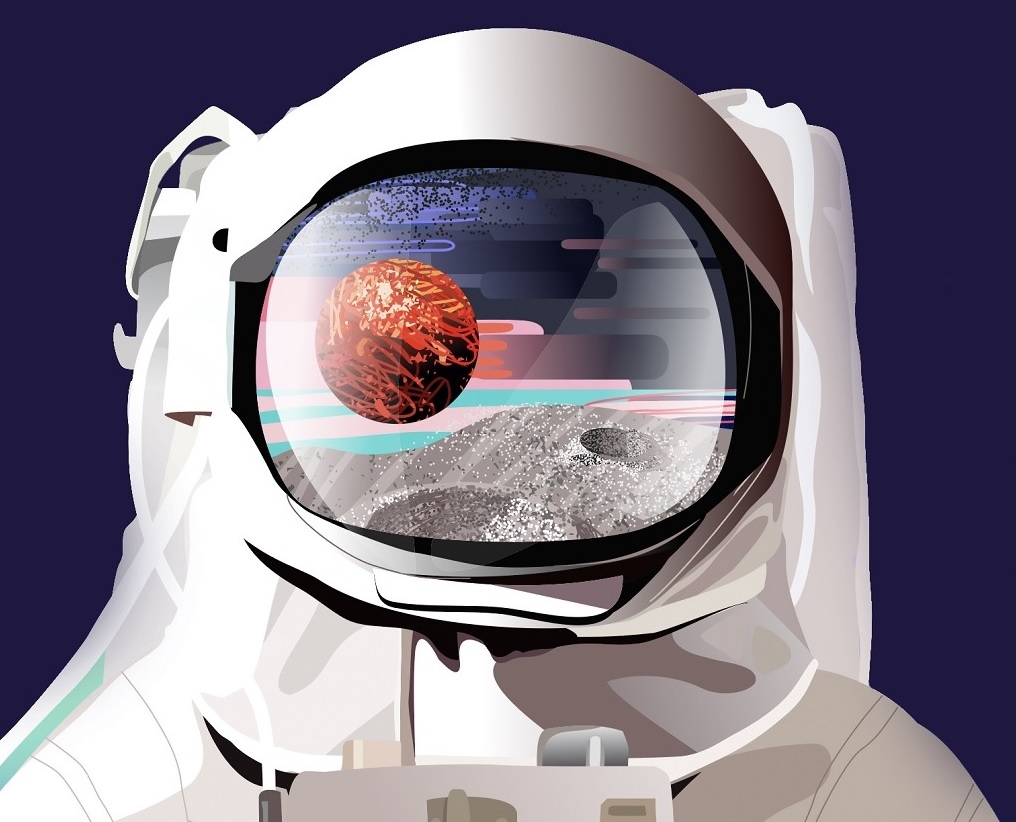 For a safe and sound world
We incorporate an engineering approach into Cybersecurity to better protect your products and services.
Cyber threats are becoming more and more difficult to identify.
Today, many companies and organizations have a long way to go in order to protect themselves against corporate espionage and data manipulation.
At the same time, we are establishing more connected products, services and thus creating an increased customer demand in the Cybersecurity area.
Redigo's overall objective is to become an international spearhead company in Cybersecurity with services ranging from strategies and tactical initiatives to operational efforts. We provide services for brand protection and loss prevention to assist and strengthen your security posture. We reduce the risks of incidents to your organization no matter which sector you reside in. We put your organization on top of your risk position.
Additionally, we want to make it easier for you to meet the increasing compliance requirements from regulatory authorities and international bodies.
So that you can focus on what matters most to you and your business.
Our way to Cybersecurity
Brand
Behind Redigo stands internationally recognized leaders and experts, all with extensive experience and a strong track record in the Cybersecurity field.
Market
The market need for Cybersecurity is increasing as the proportion of industries that offer digital products and services grow in our society.
Our customers reside mainly in the automotive, defense, and traditional industry together with digitalized products and services, but also in banking, finance, and insurance. If it's connected, we can protect it.
Insight
As the number of connected products and services increases rapidly, so do the regulatory requirements to ensure that information is not leaked to third parties or used in a way that could harm the individual, the innovation, or the brand. This is where we come in and advise boards, management groups, research and production teams on Cybersecurity and how they should be compliant with regulations while being able to demonstrate reassurance to customers and partners.
To help us, we have built models and technical support systems that on a daily basis provide us with information about new vulnerabilities, threats, and technical solutions, says Peo Humla (CEO Redigo).
Our motto Your security matters
- A safe world for generations to come.
01

Aware

We got this. We are aware of you, aware of the business and aware of the world and its situation. And you are not alone. Neither literally or figuratively. We are aware of that. But we are professionals in our business and we got this. We are not here to tell you about your weaknesses. We are here because we care about you, our world and the generations to come. We are in this together.

We got this. We got You.

02

Agile

We will make sure that we are always on our toes and always up to date. We got the energy and the simplicity to keep moving and always be a step ahead. We listen, we communicate and we verify. Again, again and again.

We are ever-evolving

03

Amusing

In a world full of "lurkings around the corner" and one surprise after another you need some fun to keep safe. And sound. We are there to add that light-hearted feeling. The feeling that makes all the fear go away. We don't say it. They just feel it.

We bring out that smile
Team
Meet some of our Redigo's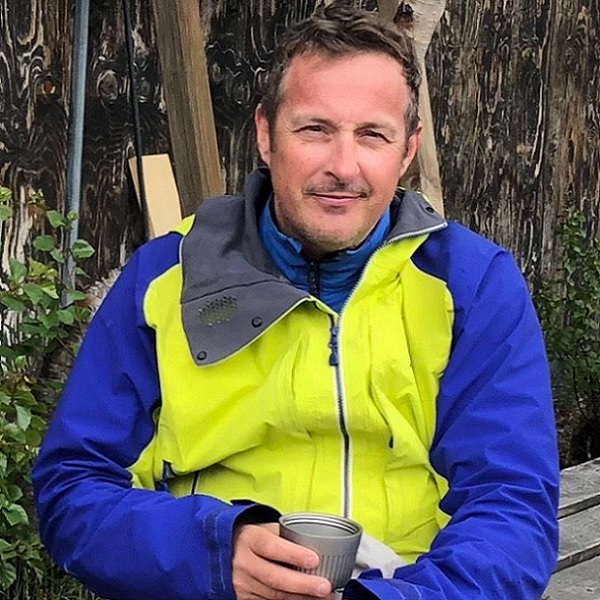 Peo Humla
Chief Executive Officer
Peo Humla, extensive experience as a dynamic and prescience leader of expert's organizations with high demands on trustiness, decisiveness and risk management. Peo is several times rewarded for his leadership and knowledge with Cybersecurity. Besides his work he is a genuine outdoor enthusiast as an alpinist and trail runner.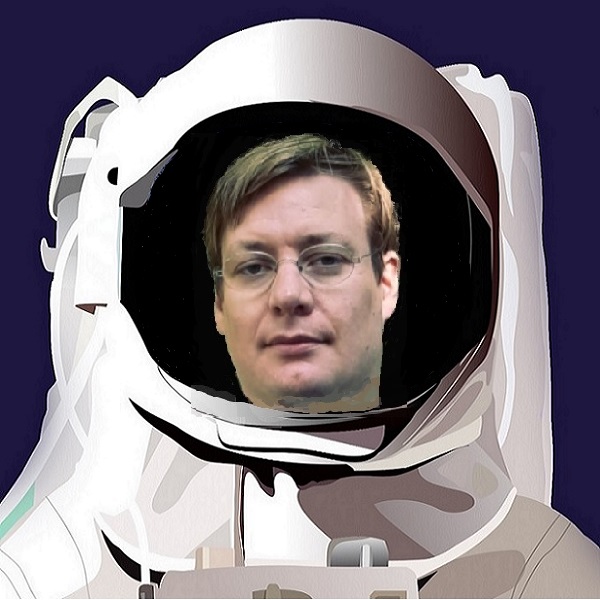 Martin Blomgren
Head of Cyber Defense
Part of the management team at Redigo Martin (PHD) is a technical domain expert in Cyber Defense services ranging from offensive to defensive skillsets to assist companies from all verticals. With good leadership skills and deep technical knowledge Martin leads our cyber defense team with great success.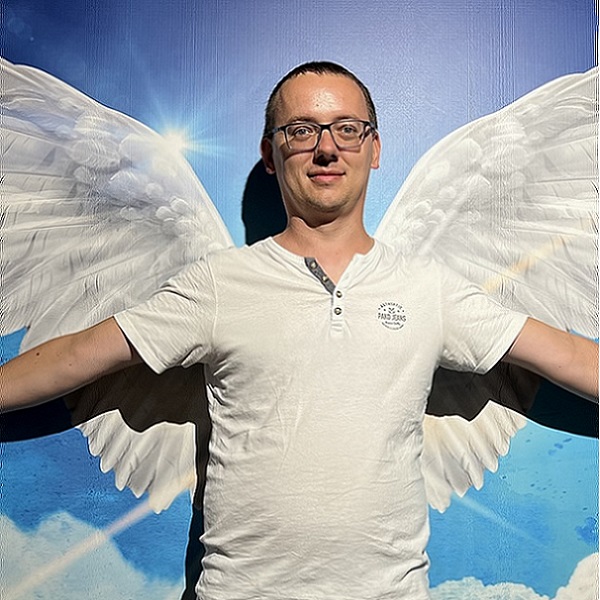 Artur Zieliński
Cybersecurity Engineer
Artur Zieliński is a security consultant who focuses mostly on offensive security (penetration testing, ethical hacking, Red Teaming, technical reviews and IOT/SCADA hacking - also Biohacking). Personally, the father of three fantastic children who spends his free time with the family playing, traveling, and doing fun things.
Contact
Let's get in touch
Locations:
Sweden Norway
Finland Poland
Email:
info[at]redigo.security